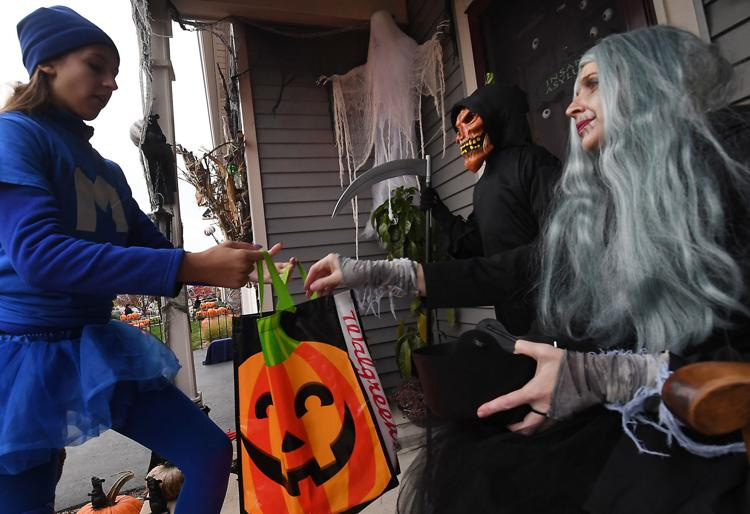 Kenosha ranked among nation's best for trick-or-treating
According to financial technology company Smart- Asset, there is a scientific formula used to determine the nation's best cities for trick-or-treating.
And guess what? Kenosha is high on its list.
For the fourth consecutive year, Kenosha ranked in the top 25 as one of the best places to take kids trick-or-treating. Kenosha came in at 11th in 2018, eighth in 2017, ninth in 2016 and 23rd in 2015.
Read more at the Kenosha News.
Back