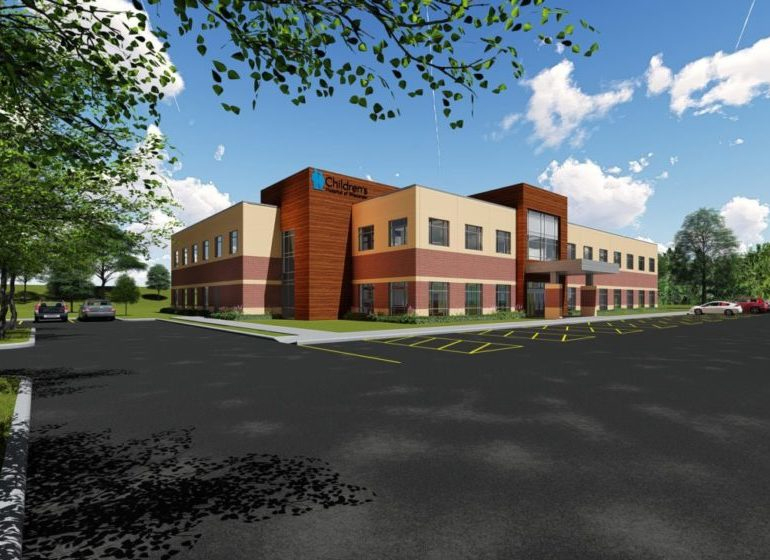 Health care providers flock to Kenosha County
This month, the Froedtert Health brand officially entered Kenosha County.
On Oct. 1, under an expanded affiliation with the Wauwatosa-based health system, Kenosha's United Hospital System changed its name to Froedtert South. Now part of the Froedtert & the Medical College of Wisconsin health network are United's Kenosha Medical Center and its St. Catherine's Medical Center campus in Pleasant Prairie.
Already underway is a 239,977-square-foot addition to St. Catherine's campus that will house an advanced outpatient surgical wing, with plans to be ready for occupancy next year.
And more is in the works. A new plan from Kenosha-based Bear Development LLC for a commercial development near the corner of state Highways 31 and 165 in Pleasant Prairie includes a four-story, 50,000-square-foot medical office building, which Froedtert South plans to occupy.
It's the latest development in a trend of Milwaukee-based health care systems making plans to expand their footprint in the growing Kenosha County market.
Read more at the BizTimes.
Back