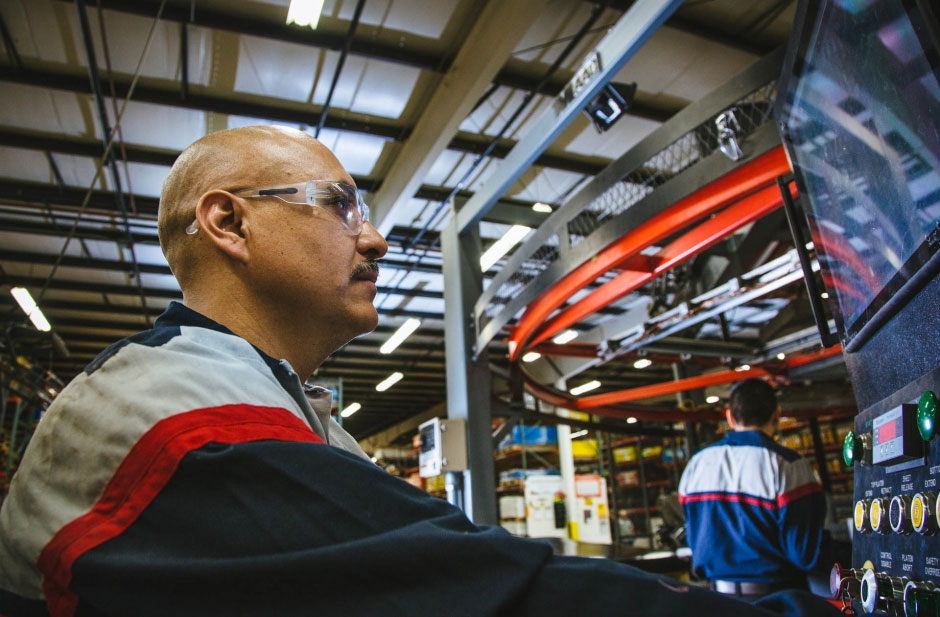 Kenosha County still a good place to find work
They're in Wisconsin, and Kenosha County is among one of the state's best places to find work.
In reports released Wednesday, the Wisconsin Department of Workforce Development and the Manpower Group Employment Outlook survey said the year has started on a positive note, with unemployment staying about the same in January as compared to January 2018.
The DWD reported an unemployment rate of 3.0 percent for the state in January, lower than the 4.0 percent national average holding steady from a year ago.
In Kenosha County, the unemployment rate was 3.9 percent, up slightly from 3.8 percent reported for January 2018.
Read more at the Kenosha News.
Back