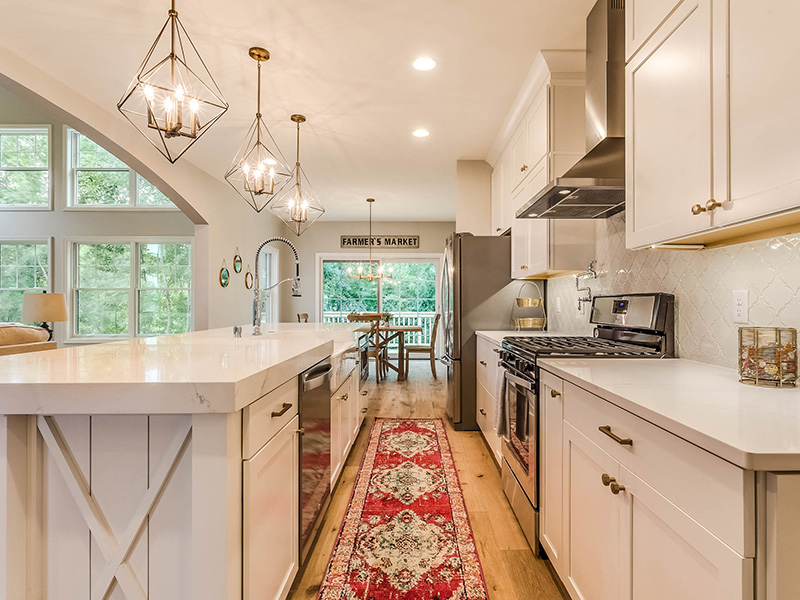 Commission approves revised plan for Creekside Terrace development
On Monday, January 13, the Pleasant Prairie Plan Commission considered and approved a Conditional Preliminary Plat for the proposed 41 single-family lot subdivision to be known as Creekside Terrace. Dan Szczap, of Bear Development LLC, requested on behalf of Creekside Investments LLC, owners of the property north of the current Creekside Circle development. Creekside Circle is located off 91st Street, between 62nd Avenue and 66th Avenue in Pleasant Prairie.
The original conceptual plan for the development at Creekside was introduced to the Plan Commission in January 2019. After months of re-evaluation and recreating multiple drawing options, in March 2019, the Plan Commission recommended a plan to the Village Board that worked for both the developer and the Creekside Crossing residents.
Read more at PleasantPrairieWI.gov.
Back