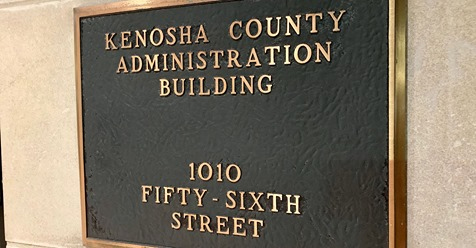 County's bond rating remains at AA+ as rating agencies offer positive feedback, stable outlook
A pair of rating agencies recently reaffirmed Kenosha County's AA+ bond rating, expressing their praise of the county's fiscal management and expressing a favorable forecast for the future.
This comes as the county's overall long-term obligations have declined sharply over the last 15 years and general obligation debt remains essentially equal to its level in 2004, in spite of a recent wave of significant infrastructure improvement projects undertaken in response to the area's booming economy.
"The rating agencies – Fitch and Standard and Poors – are reaffirming something we've long known," County Executive Jim Kreuser said today. "Kenosha County is in excellent fiscal health."
Read more at kenoshacounty.org.
Back