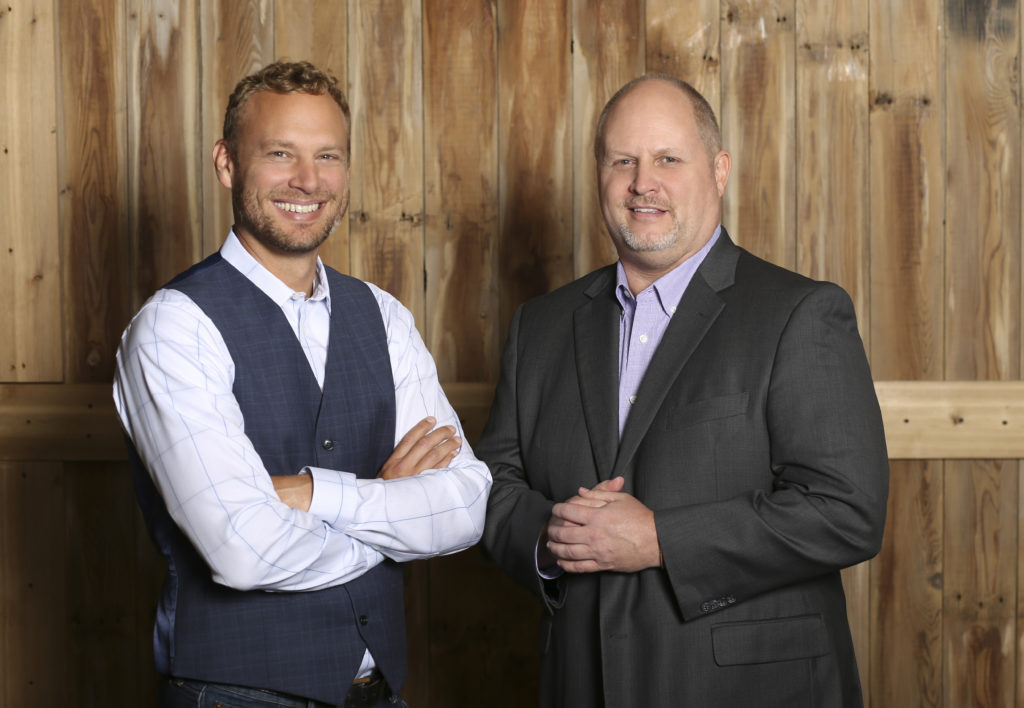 Geneva Supply buys former American Doll facility in western Kenosha County for expansion
Geneva Supply, a third-party logistics, distribution and e-commerce company based in Delavan, plans to employ more than 100 workers at its new 385,000-square-foot building in Kenosha County that will serve as the site of its Chicago-area operations, the company announced.
The building will be in operation by the first quarter of 2021 and is being supported with a $1.5 million loan from the Kenosha Area Business Alliance (KABA). An additional $400,000 will be made available to Geneva Supply through the Kenosha County High Impact fund.
"This is an exciting project and I'm glad we were able to be a part of it," said Brock Portilia, KABA director of finance and administration, in a statement. "This company is very much part of the new economy and is on the cutting edge of e-commerce technologies."
The building, at 12400 Fox River Road in the town of Randall, previously was owned by Mattel for its American Girl doll products. It was vacant for two years until the recent purchase. A purchase price was not disclosed and the state of Wisconsin has yet to record the transaction.
Read more at the Milwaukee Business Journal.
Back