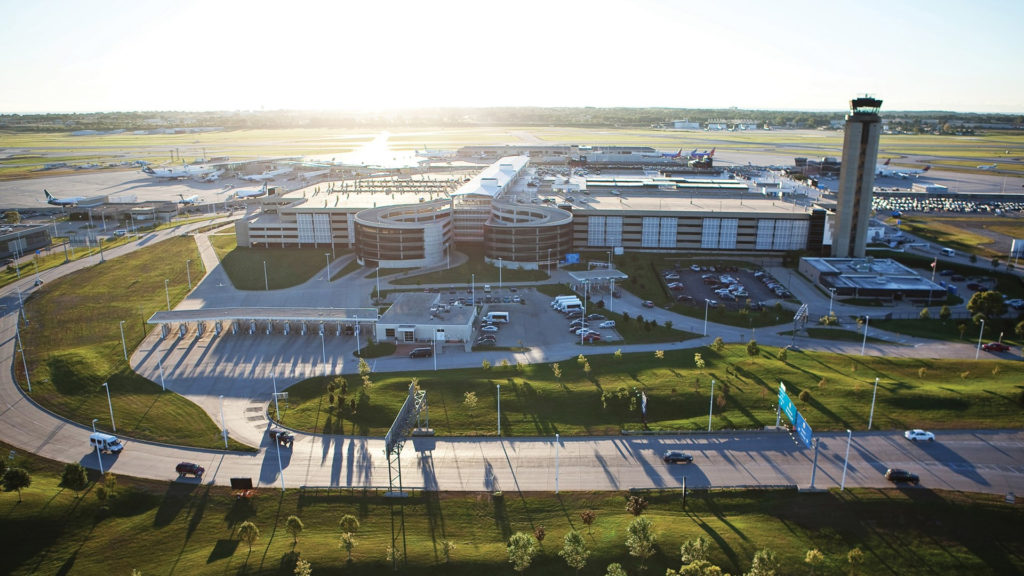 Milwaukee one of 10 airports to earn international customer service award
Milwaukee Mitchell International Airport is one of just 10 airports across the U.S. to receive an Airports Council International (ACI) Airport Service Quality (ASQ) award in 2023.
This is the second consecutive year the airport has earned this achievement.
Airports are categorized based on traffic totals. Milwaukee was ranked in the 5-15 million passengers per year category. It was one of three airports to receive an ASQ award at this level. The other two were Indianapolis International Airport and Louis Armstrong New Orleans International Airport.
Other North American airports that fell in this category included Bradley International Airport, Hollywood Burbank Airport, John Glenn Columbus International Airport, Cincinnati/Northern Kentucky International Airport, William P. Hobby Airport, Jacksonville International Airport, Ontario International Airport, Pittsburgh International Airport, San Antonio International Airport and Edmonton International Airport.
The ASQ awards are determined based on a series of customer satisfaction surveys conducted throughout the year. Three hundred and fifty surveys are collected at each airport for each quarter, meaning 1,400 surveys per airport per year. Milwaukee's overall satisfaction score in 2022 was 4.33 out of 5.
Its quarterly rate was as follows: first quarter 4.35, second quarter 4.33, third quarter 4.28 and fourth quarter 4.34.
The surveys are conducted randomly by passengers immediately before they boarded their flight. Factors analyzed included ease of check-in, security and airport facilities.
Read more at the Milwaukee Business Journal.
Back