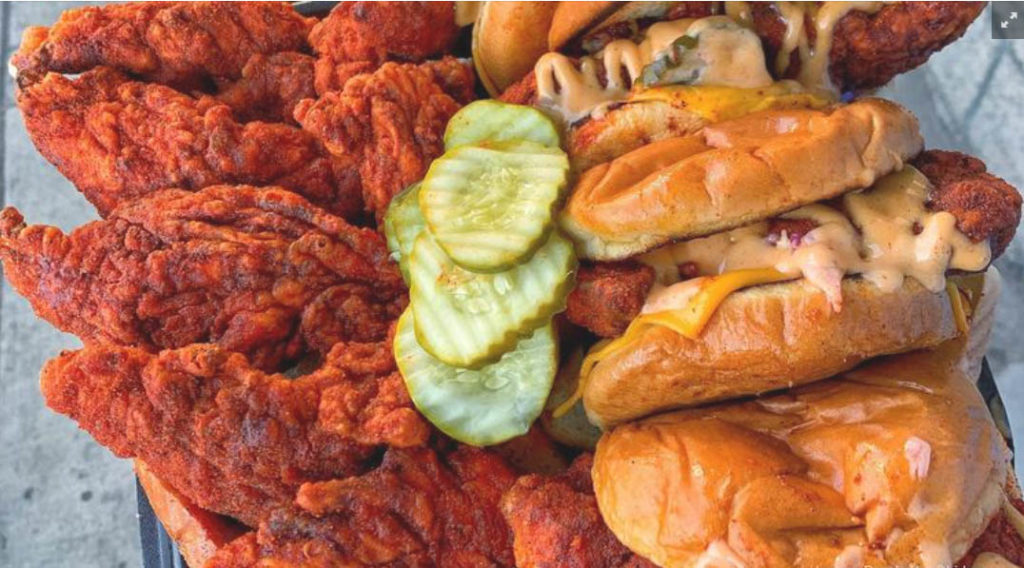 Southeast Wisconsin's next Dave's Hot Chicken restaurant opens this month
The new Dave's Hot Chicken restaurant in Kenosha is scheduled to open this month.
The business is part of a chain based in California. Dave's Hot Chicken announced in 2021 it would open restaurants throughout southeast Wisconsin. Business partners Ron Stokes and Mike Pranke, under an entity called Mr Chicken LLC, agreed to open more than a dozen Dave's Hot Chicken restaurants in Wisconsin.
Stokes said the new Kenosha restaurant at 6610 Green Bay Road will open to the public Feb. 9. A grand opening is set for Feb. 10. The business is next to a Red Robin restaurant in a two-tenant building.
Read more at the Milwaukee Business Journal.
Back