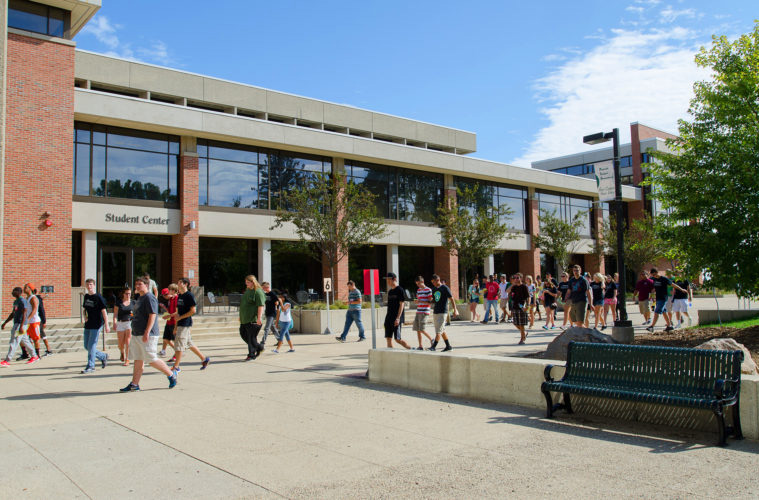 UW-Parkside receives $1.2 million in federal funding for Educational Opportunity Center
The University of Wisconsin-Parkside has been awarded a $1.2 million federal grant from the U.S. Department of Education to establish an Educational Opportunity Center (EOC) aimed at helping more adults in the region to complete four-year college degrees.
The EOC project will be launched this fall and will be funded over five years through the TRIO Program, a federally funded grant program that provides services to individuals from disadvantaged backgrounds. The Educational Opportunity Center will be housed at the UW-Parkside Center for Adult and Returning Students (CARS), which will oversee the program.
The EOC aims to serve 850 participants annually and will be staffed with three full-time employees who will be hired by UW-Parkside this fall. It will target adults of working age in Racine, Kenosha, and Walworth counties in the southeast and Lake and McHenry counties in northeast Illinois. The population-dense target area is home to a high number of residents with low baccalaureate achievement rates who would benefit from an EOC at UW-Parkside. The EOC will give priority to low-income, minority, and veteran adults, as well as first-generation students. The program aims to close existing equity gaps in degree completion, which in turn can help program participants improve their earning potential and career advancement opportunities.
Read more at uwp.edu.
Back